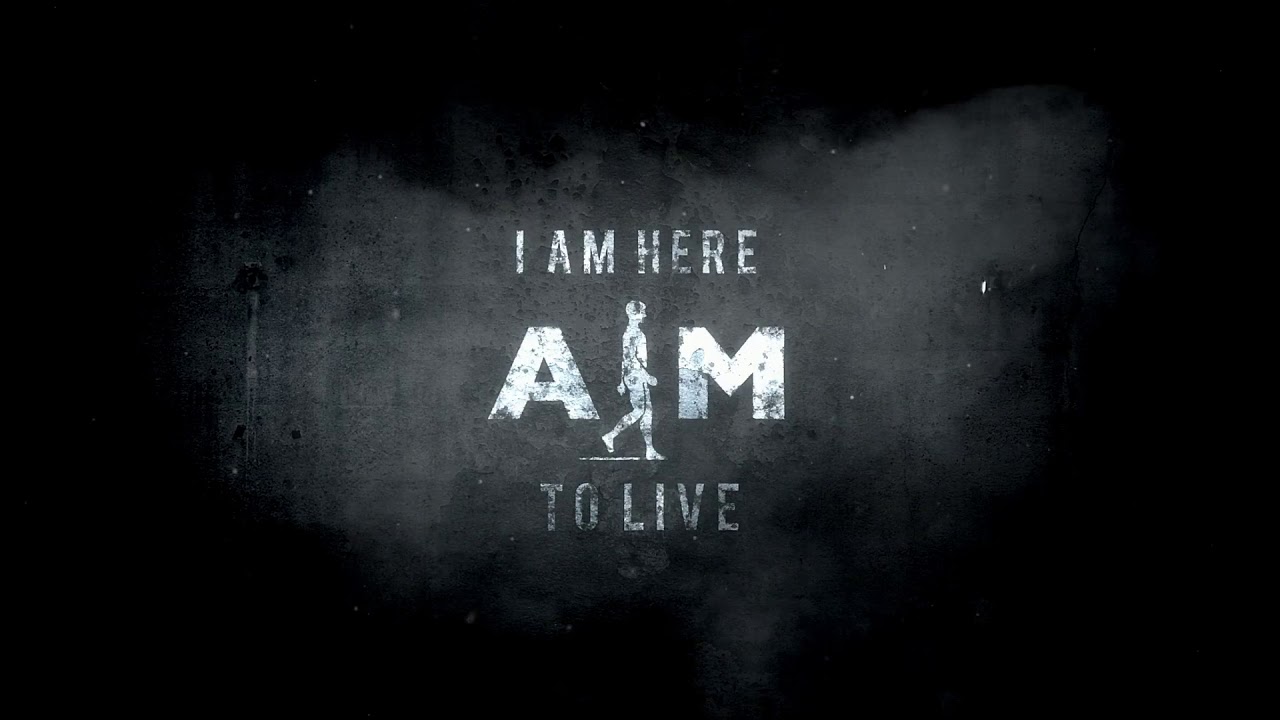 Guide Your Emotions Forward
The world is your ocean and the ocean is your emotion.
Dive into your ocean so you can learn to thrive with your emotion.
Become The Master Of Your Craft
Life is not about color, sexual orientation or religion; it is about how we interact with each other and the respect we give to one another. Learn to grow, so you can adapt to change and move forward.
Dreaming is the CATALYST to living life. Create Yourself.
Awaken Your Soul
Become Your True Self
The world population is growing, and human behavior impacts almost every aspect of our lives. All human beings feel and dream. We must connect those emotional threads and awaken our collective soul.
We must teach ourselves to pay attention to our feelings and allow our emotions to develop, in order to allow our minds to grow. We have to allow our emotions to educate our minds so that our emotional selves can work in conjunction with our minds to instinctively recognize the negatives and positives in our surroundings. To help us move forward, we must exude positive energy to maintain a strong and steady increase in emotional development and mental growth. Life is growth, and growth only comes through change. We must grow with change and allow our emotions to develop so that we can become our true selves. When we evolve, we form our identity, our individuality, and our level of integrity. Our emotions help to teach us how to care. They guide us forward on the path of life so that we can learn to create with love. The mind begins to build quality tools that allow us to give back and help others grow and stay focused on their own personal aim. The knowledge and information that we possess must always be passed on to future generations.